ATACSOL Precision Rifles
ATACSOL Precision Rifles was created from a demand from our clients. They wanted to use our weapons while training with us and asked if we could manufacture the same weapons. This was the beginning of another division for ATACSOL. With great success in building precision rifles, AR and pistol builds that have been proven in "the field," we are proud to offer our expertise to the GOVT/LE/MIL. We take great pride in only using the best parts in making the complete weapon function for each application that is spec'd per the customer's requirements. We will never sacrifice quality, and we will always do our best to make each build as affordable as possible within your specs.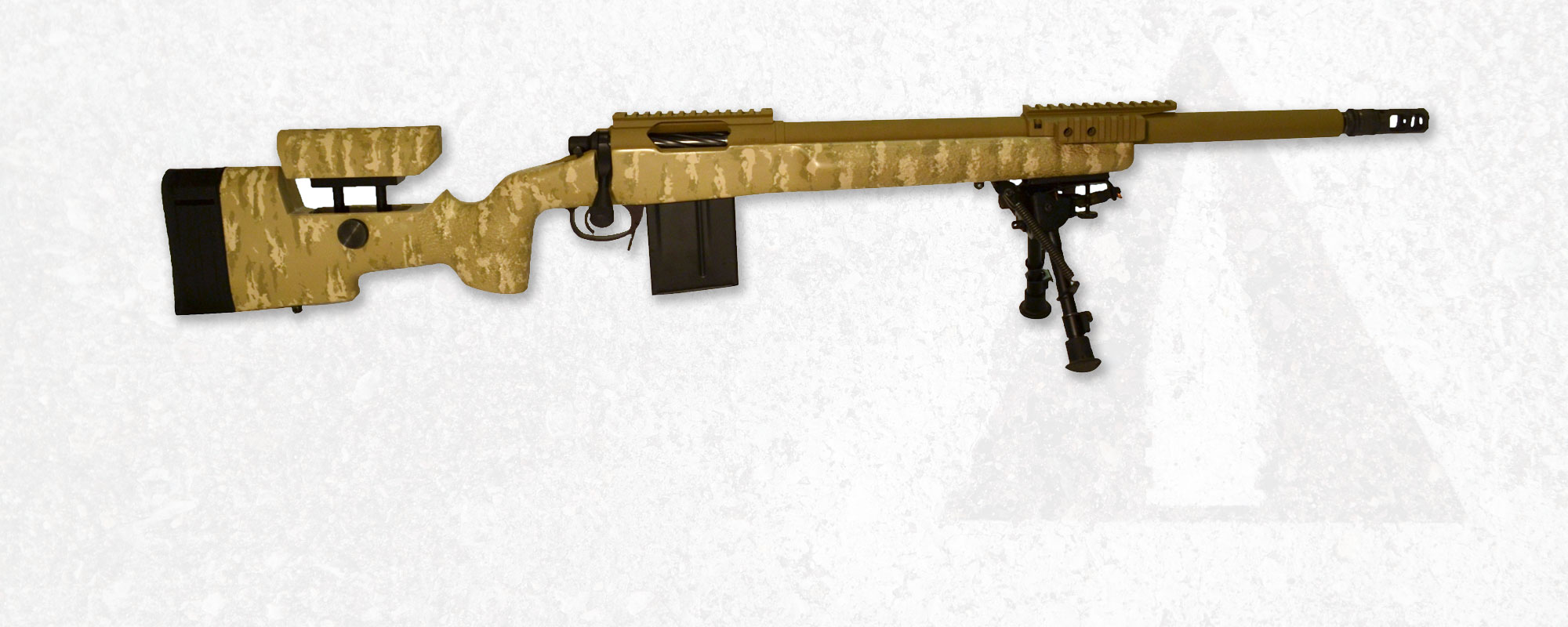 A Serious, Long Range Battle Rifle For The Tactical Professional ATACSOL ATAC A.O...
Starting at: $4,500.00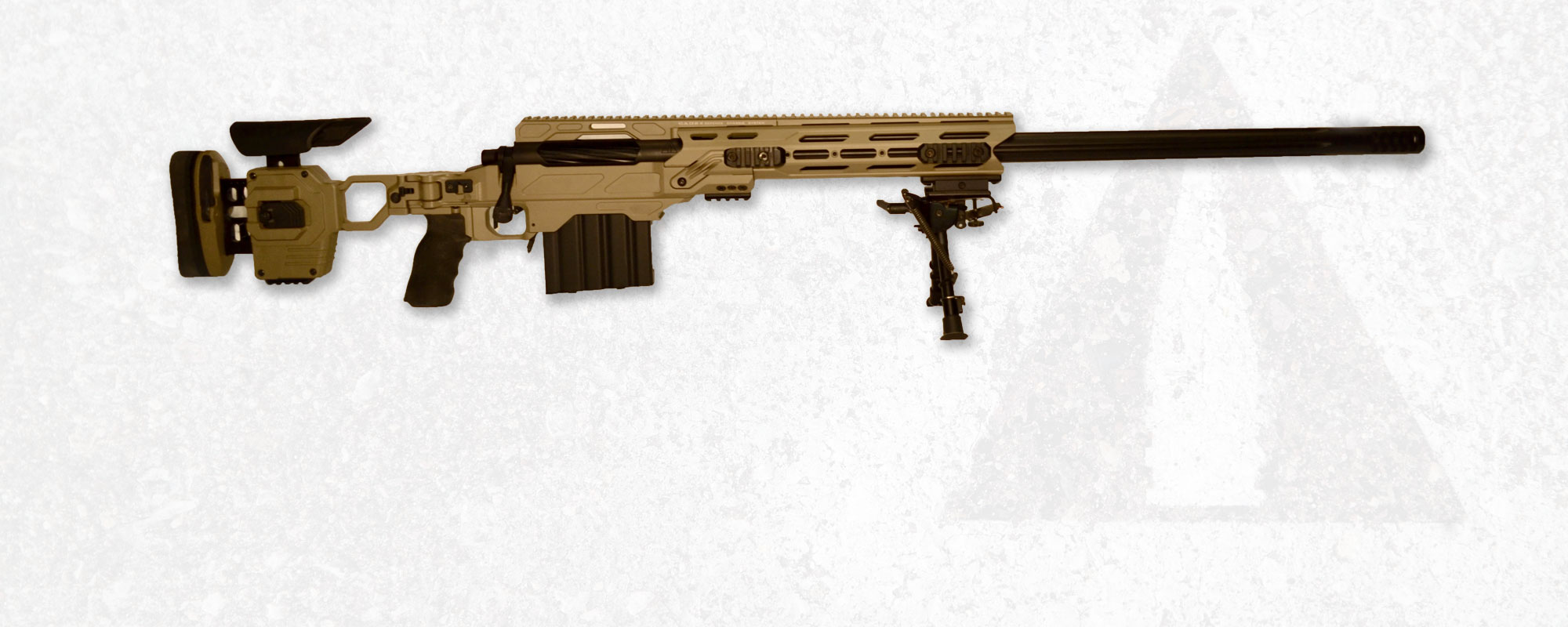 Caliber - 338 Lapua Bartlein 27", 1 turn in 9.3" Right hand twist Contour: MTU Contour ..
Starting at: $8,500.00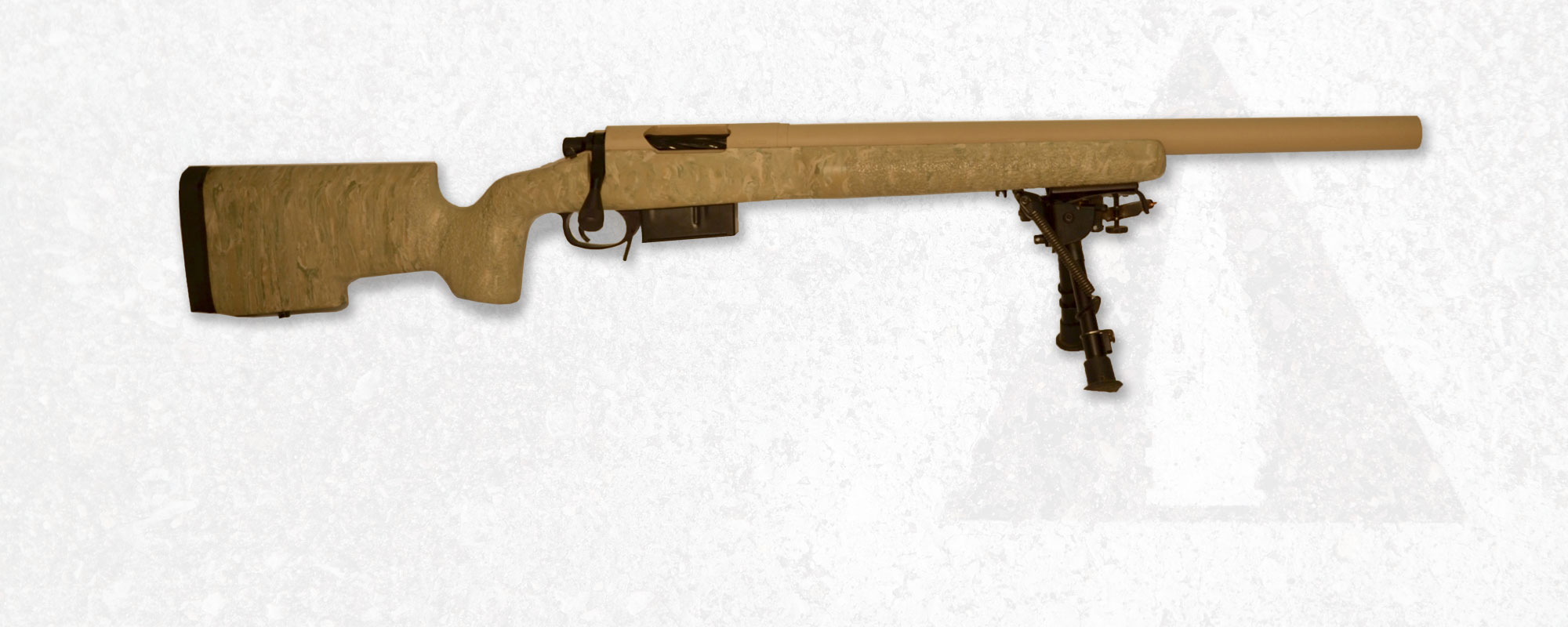 ATACSOL A.O.D Action made by Stiller Precision 1/2 MOA guarantee with factory match ammo One ..
Starting at: $3,900.00
Gallery