SMARTER & SAFER CONSTRUCTION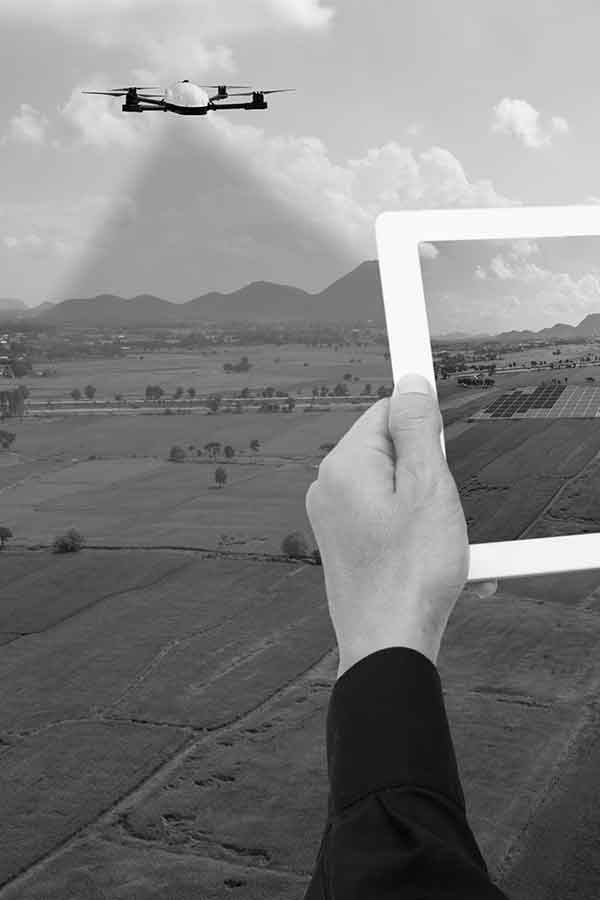 Get actionable data, minimize costs, and make smarter business decisions using our Site Scan services.
DIGITIZE YOUR WORLD
The Site Scan app powers our drones to create accurate maps and digital elevations models and imports them into your Autodesk or Esri tools.
SAFE, RELIABLE INSPECITONS
Saves time – and lives – with our drone services. The Site Scan app automatically geotags and timestamps aerial images for safe compliant storage in the cloud.
INFORMED AGRICULTURE
Dramatically faster than walking in the field. Quickly identify and assesses issues with high-resolution imagery, make informed decision and precisely target actions in the field.
SAVES LIVES
Augments the situational awareness of firefighters, search and rescue and public safety teams. Gather critical information, validate it and make the best decision in real time.
SIMPLER INSPECTIONS
We perform underwriting assessments, claim inspections and post-catastrophe surveys utilizing our state of the art drones. The inspect mode of the Site Scan app automatically adds geolocation and timestamps to each image to ensure each photo is tied to a specific field service ticket. The Sony zoom lens allows for sharp close up images also in low light conditions.